> Multiply your chances to meet people online.
You are not alone !
We welcome thousands of new single men and women every day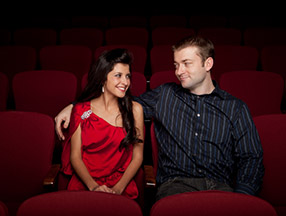 > Different types of dating
Serious, sexy or gay dating ... Different types of dating are available through our website! Select which one fits you.
> Reach millions of singles online :
Find love, relationships, one night stands, gay or straight relationships, by registering on Easyflirt you stack the odds in your favour to meet new people.
> Talk openly and freely.
Here are examples of some of the features available on our dating site :
-Consult thousands of profiles, by region, age, size, etc ...
- Interact via webcam chat.
-Receive email alerts when you receive a new message or a visit.
Do not hesitate !

Create an account, publish your ad and get in touch with the people of your choice !

Registration.
> Easyflirt, a trusted online dating solution
We invite you to discover a quality dating service.

Over 80% of our customers recommend using Easyflirt. Find testimonials from our users on our site.

Dating has never been easier thanks to the internet and Easyflirt helps you each step of the way. Every day, thousands of singles find themselves on Easyflirt. And the number of subscribers is steadily increasing !

All the tools are at your fingertips to help you search and chat with your perfect match. The site uses the latest technology in order to optimize the contact between members.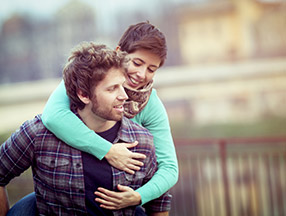 >About Easyflirt
Created in 2001, the group Easyflirt is now arguably one of the major players in the field of Internet dating. The site offers an international dating service and has several million profiles worldwide.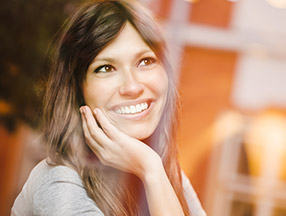 Easyflirt follows you everywhere.. Do not miss out on a great match!
Download our free App now !
free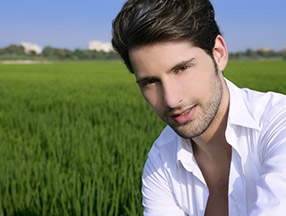 > Your turn !
Our site has already helped thousands of singles.
Why not you ?

Test our dating services now!

Create your personal profile and contact millions of singles!
> Your data is stored in a safe place !
Don't worry! with Easyflirt, your data is always secure. We will never disclose your personal information (email address, phone number ...) to other members. You keep control of your information.