De dating chat
Easyflirt laat u een directe en interactieve dialoog aangaan op de speciale dating chat.

Ga een interactief dialoog aan met onze dating chat De Chat is vooral een plaats waar men kan babbelen en de andere online leden van de site beter kan leren kennen. De discussie is live, dus een echte dialoog.

Indien je wil kan je ook via een webcam jouw gesprekspartner zien.Onze site is inderdaad één van de eerste Dating sites die een chat via webcam aanbied!

Easyflirt is een levendige en gezellige gemeenschap! Schrijf u snel in en chat online met onze leden!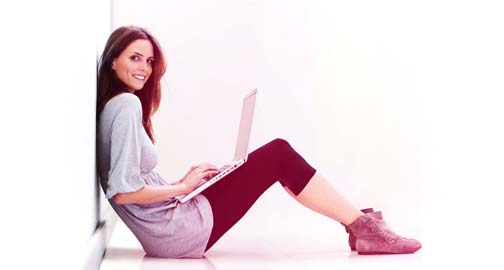 Functies van onze chat
Hier een aantal voorbeelden van de mogelijkheden van onze dating chat
- verstuur en ontvang uitnodigingen
- Mogelijk om te chatten met webcam;
- Mogelijkheid een vriendenlijst en een blacklist te beheren
- Nu kunt u de informatie zien op het profiel van de persoon met wie u aan het praten bent (leeftijd, woonplaats, land...);
- Mogelijk om te zien of je contacten online zijn;
- Mogelijk om te zien of iemand je uitnodiging geaccepteerd heeft;
- Mogelijkheid om te Chatten in meerdere talen;
- Anti-spam filters
Easyflirt heeft al aan duizenden personen de mogelijk gegeven elkaar te ontmoeten. Waarom jij niet ? Bereik in enkele kliks miljoenen alleenstaande mannen en vrouwen die al lid zijn.